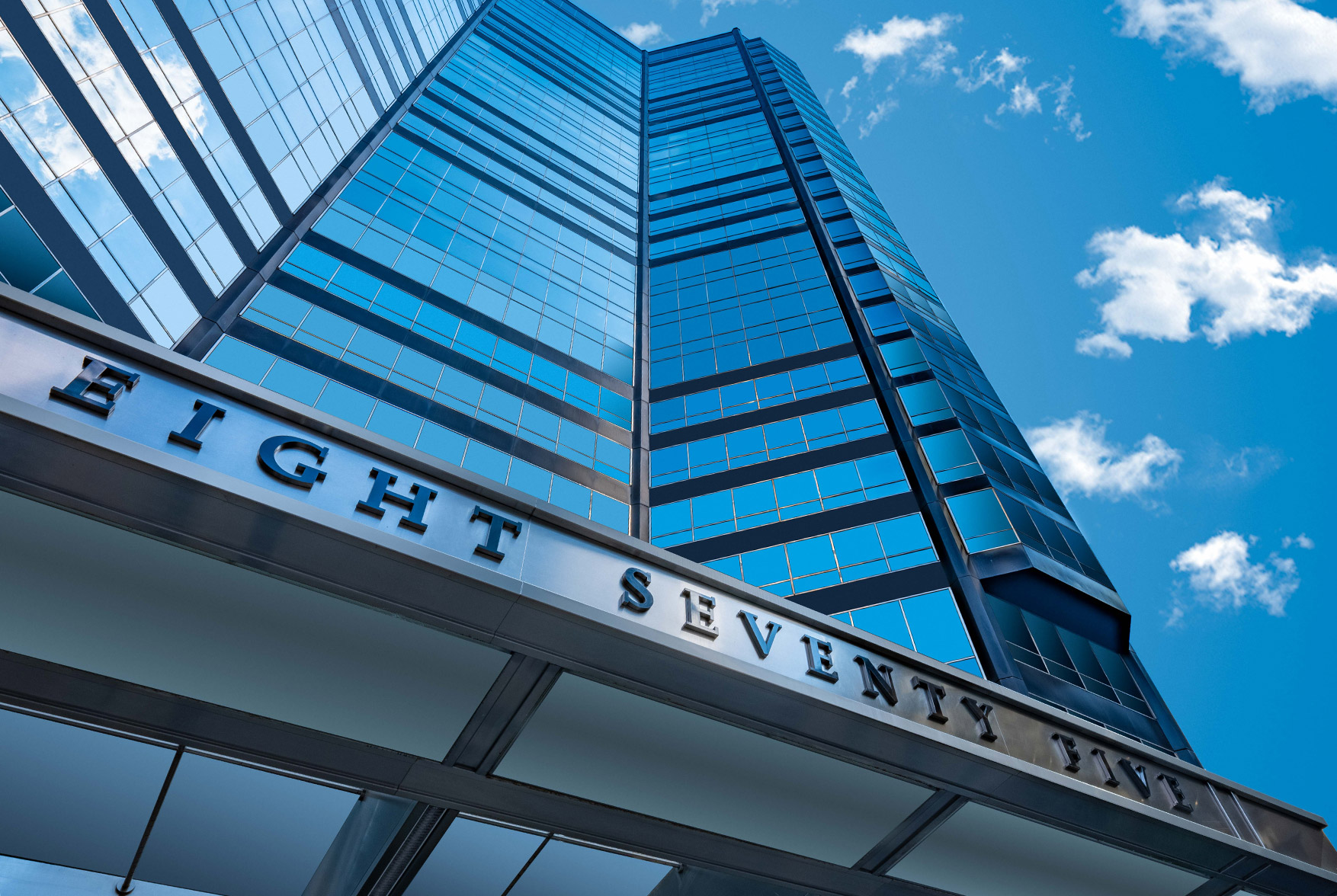 OVER 600 LINEAR FEET OF WINDOWS
A SOPHISTICATED SANCTUARY AT 875 THIRD AVENUE SITTING ABOVE THE CITY'S ENERGY.
EFFICIENT FLOOR PLATES
875 THIRD AVENUE IS ENGINEERED WITH MINIMAL CONVECTORS AND COLUMNS, THE BUILDING'S INNOVATIVE 30,0000 SQ FT FLOOR PLATES ARE OPEN TO A WIDE VARIETY OF USES.
EXTRAORDINARY LINE OF SIGHT
WITH ENTIRE FLOORS VIEWABLE FROM THE CORNER OF 52ND & 3RD AND A 220FT VANTAGE POINT ACROSS 52ND & 2ND, 875 THIRD AVENUE NEW YORK, NY 10022 PROVIDES THE IDEAL LAYOUT FOR OFFICES THAT REQUIRE FULL TEAM VISIBILITY.
AMENITIES AT YOUR FINGERTIPS
YOU DON'T EVEN HAVE TO LEAVE THE BUILDING TO ENJOY ACCESS TO A RANGE OF CAFES, RETAILERS, SPAS, AND BANKS. STEP OUTSIDE AND YOU'LL FIND A FANTASTIC SELECTION OF BARS, RESTAURANTS, HOTELS, AND RETAILERS ON YOUR DOORSTEP, AS WELL AS MULTIPLE SUBWAY LINES, AND GRAND CENTRAL TERMINAL ONLY FIVE MINUTES AWAY.
OPEN, MULTI-FLOOR ATRIUM AND MEZZANINE SEATING
AN ABUNDANCE OF LIGHT AND OPEN SPACE GREETS YOU FROM THE MOMENT YOU STEP FOOT INSIDE 875 THIRD AVENUE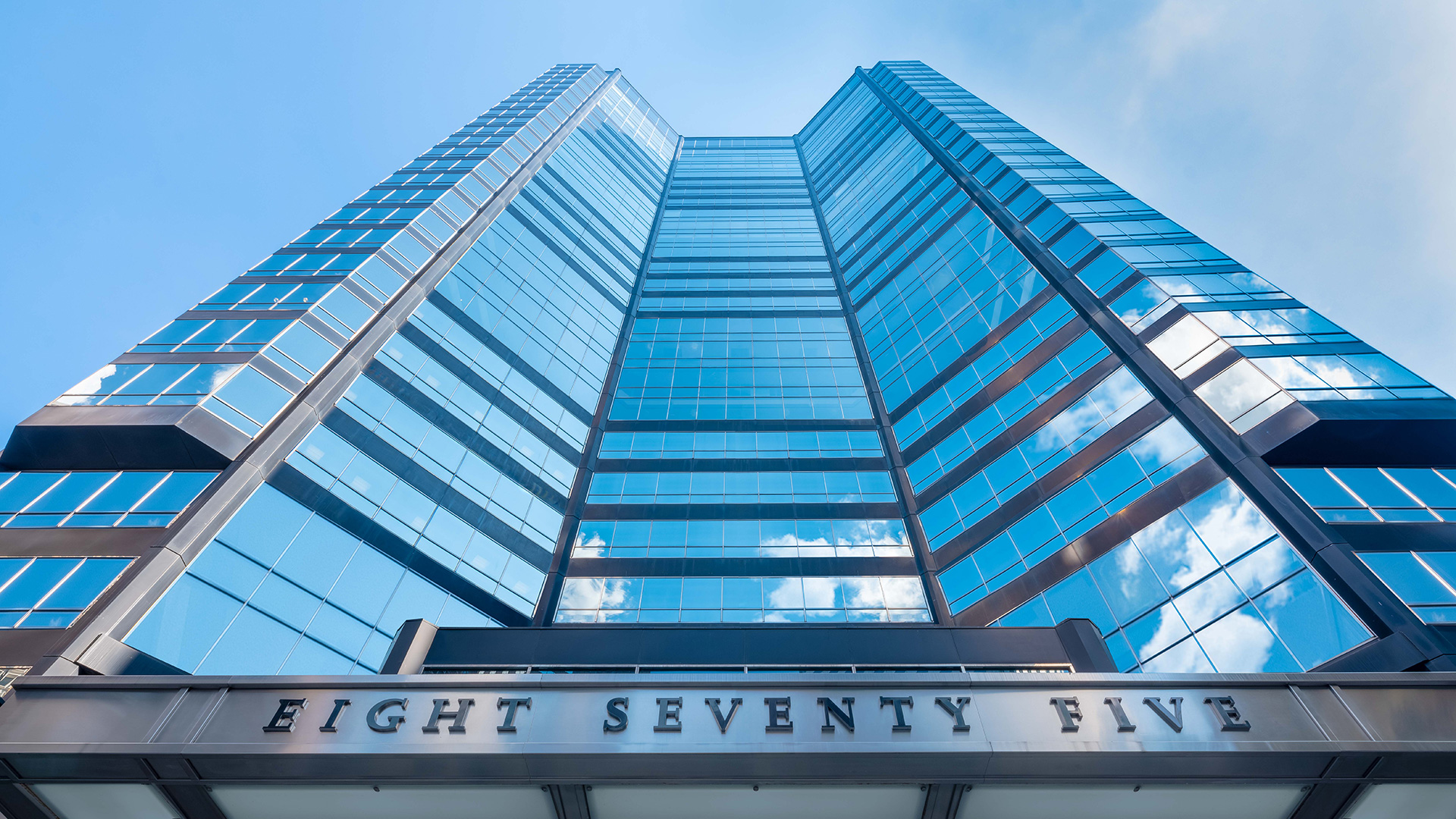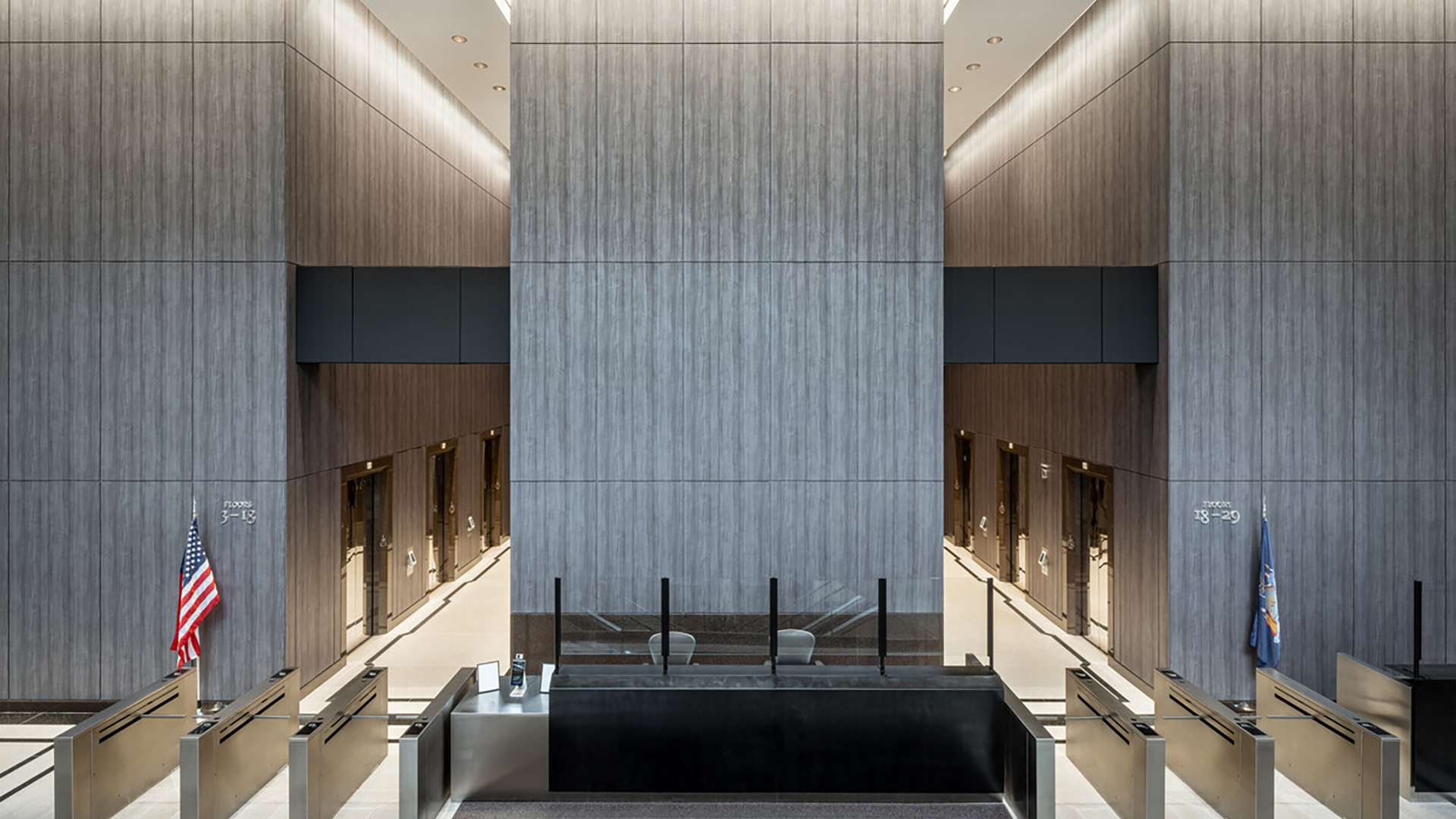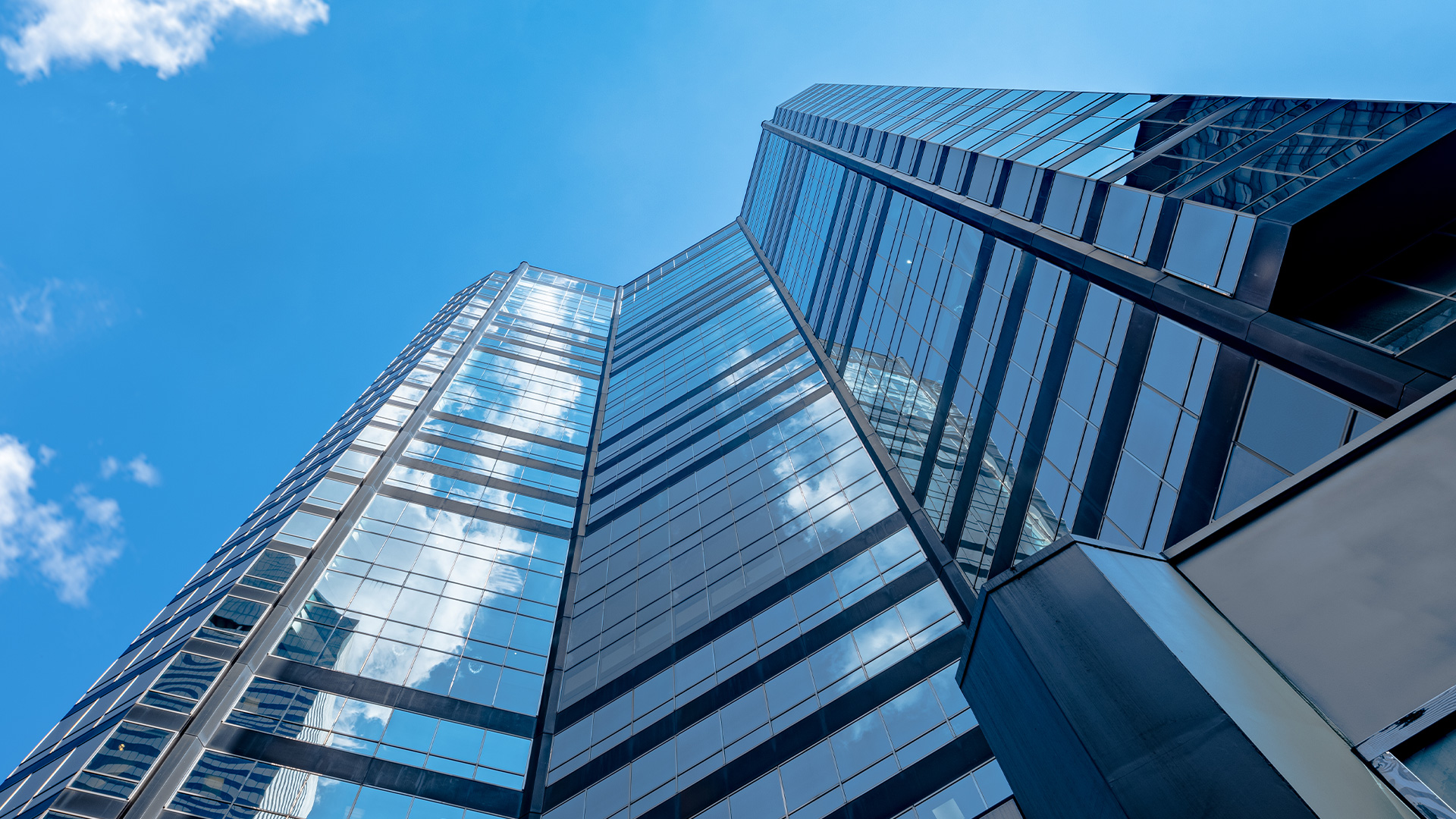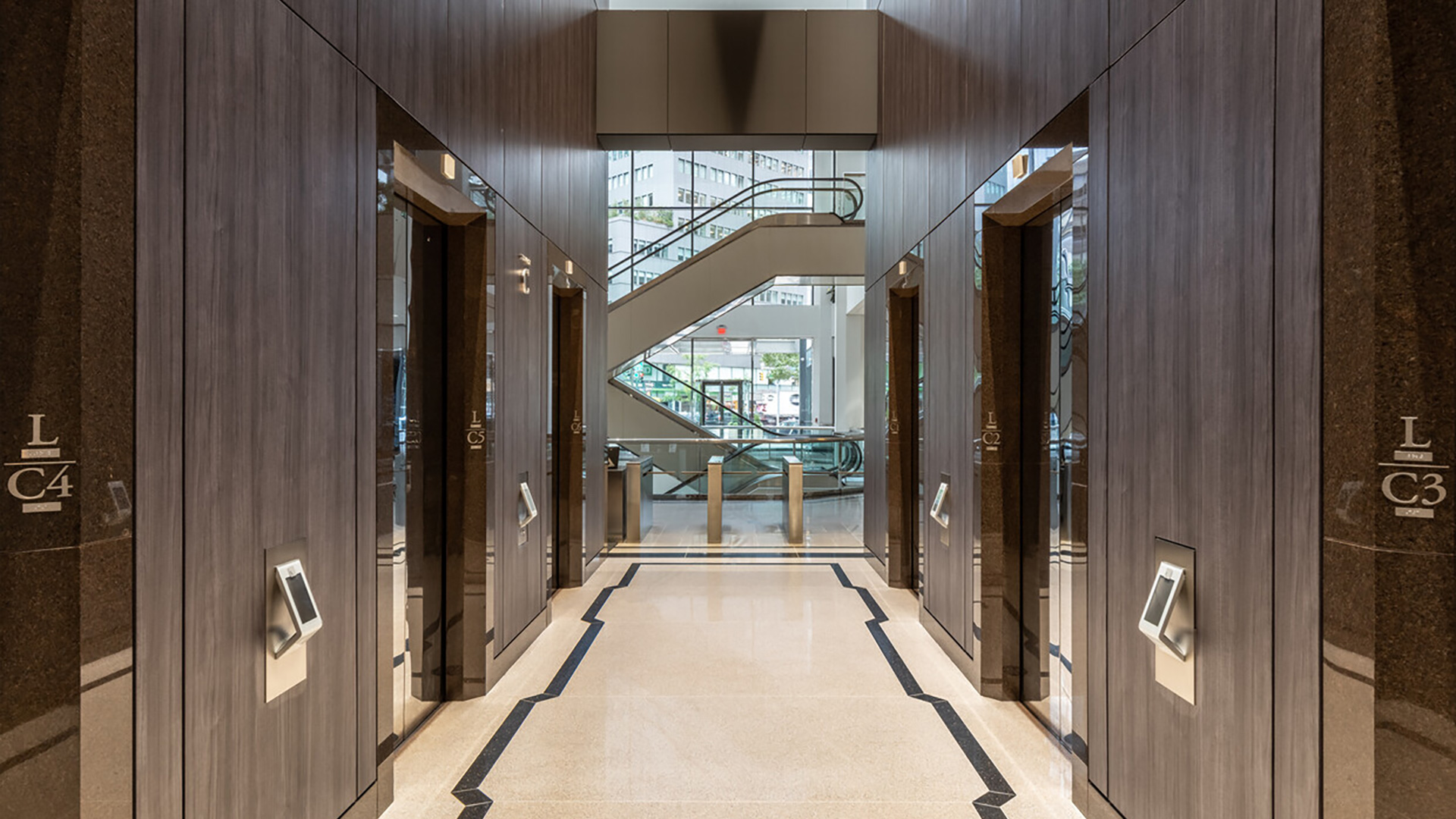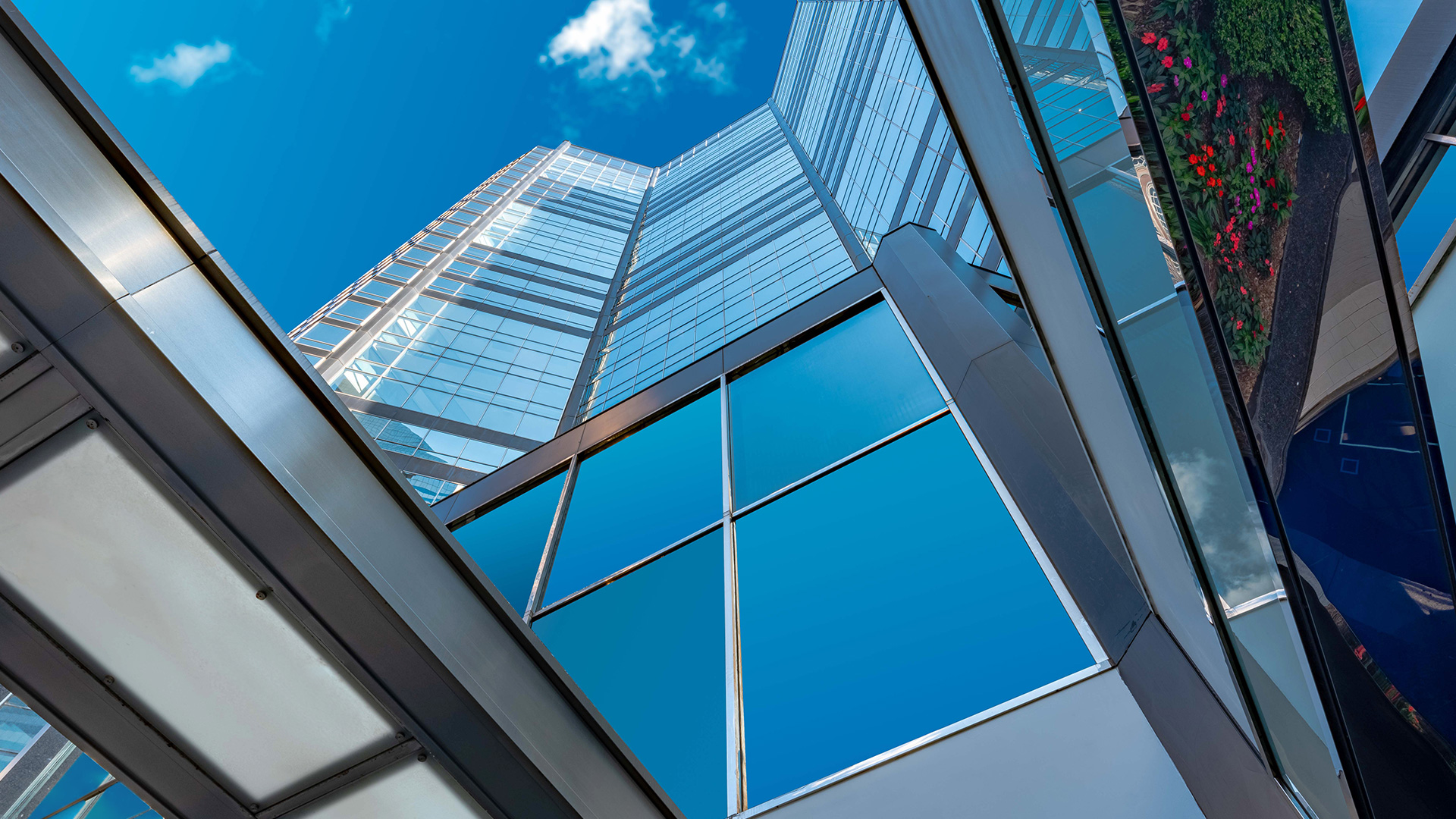 Not Your Typical
Office Space
27,199 RSF AVAILABLE
27,199 RSF AVAILABLE
27,117 RSF AVAILABLE
27,117 RSF AVAILABLE
8,604 RSF AVAILABLE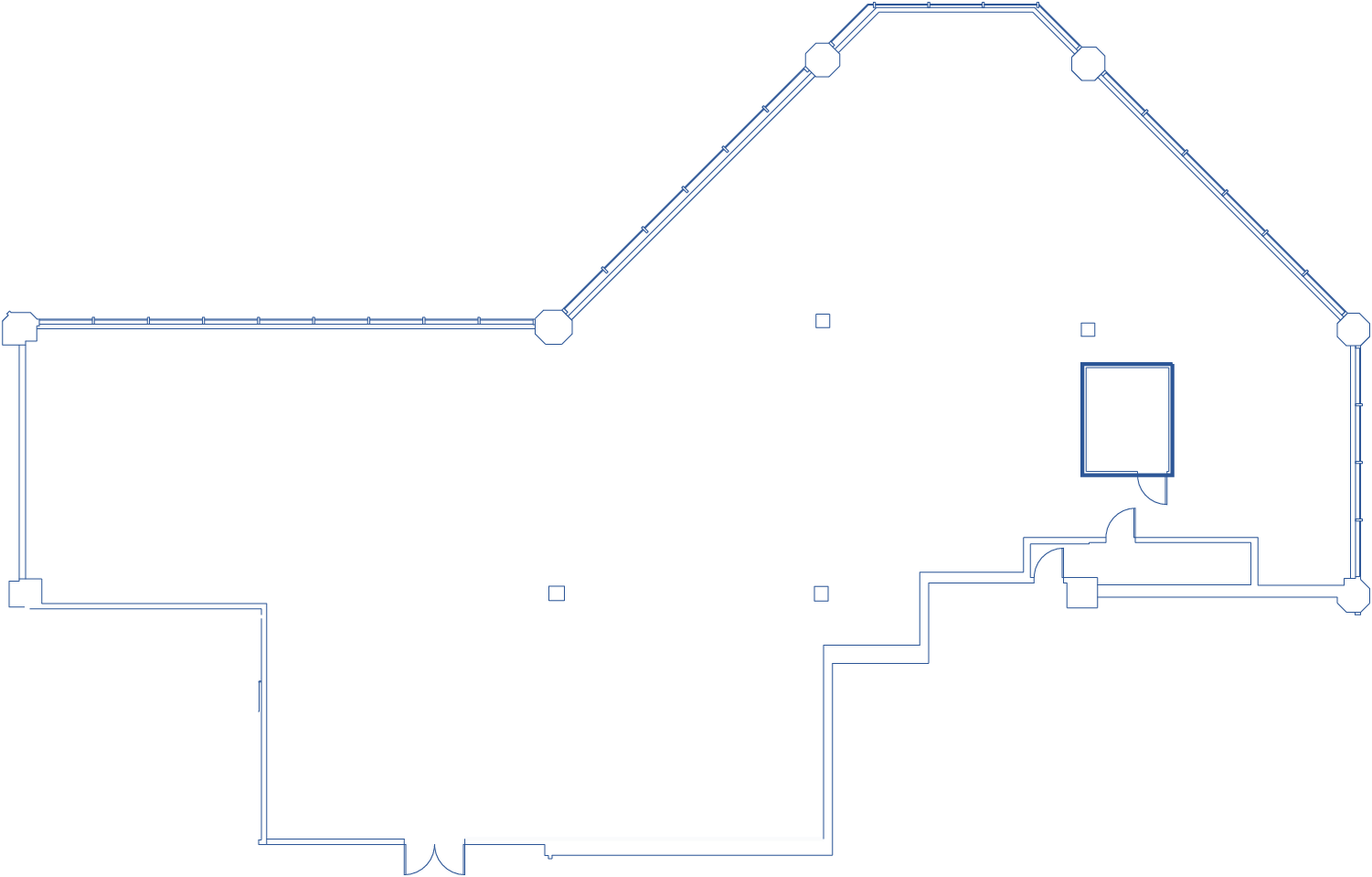 8,604 RSF AVAILABLE
30,166 RSF AVAILABLE
30,166 RSF AVAILABLE
7,835 RSF AVAILABLE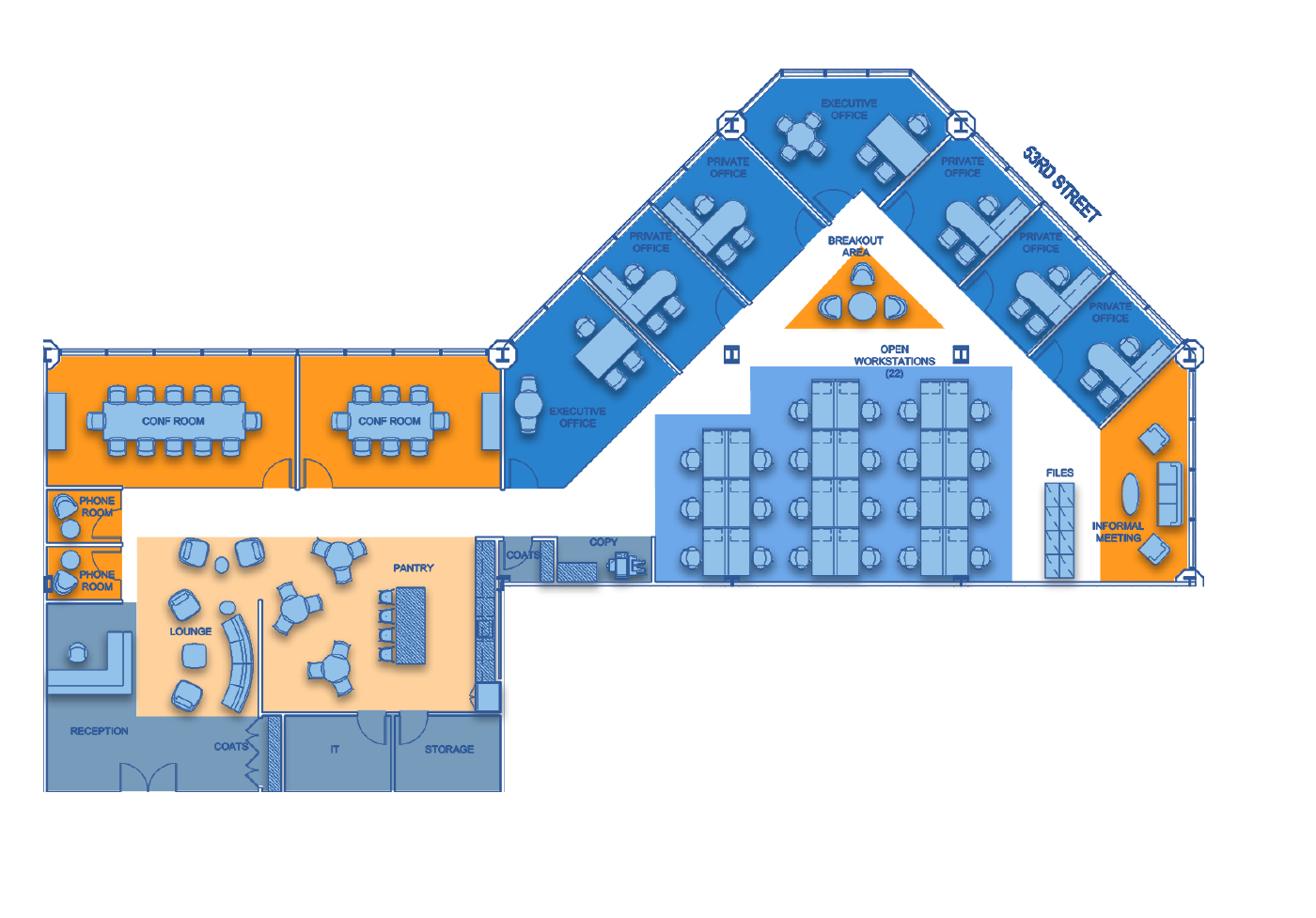 7,835 RSF AVAILABLE
Tech Specs at 875 Third
OWNER
Global Holdings Management Group
LOCATION
East side of Third Avenue between 52nd and 53rd street
BUILT
875 Third was built in 1982
Renovated 2015-2017
BUILDING SIZE
Approximately 665,000 sq. ft.
ELEVATOR BANKS
Destination Dispatch system installed in 2019; 2 elevator banks, 6 cars each; 1 dedicated/manned freight elevator; 4 interior atrium escalators
TELECOM
875 Third is wired with Verizon, Cogent, MCI, RCN, Lightower, Stealth Communication, and Netlink; TV cable service by Time Warner
MANAGING AGENT
Global Holdings
CONSTRUCTION
Poured reinforced concrete foundation, fireproofed steel frame, glass and anodized aluminum exterior wall
STORIES
875 Third is 29 Floors tall
CEILING HEIGHTS
Slab-to-slab 12' 6" on average, 29th floor of 20'
SECURITY
Lobby desk attended 24/7, proximity card turnstile system, card required for entrance after hours
AIR QUALITY
MERV 14 filters included on all AC units
HVAC
Extended hours Monday-Friday 8 a.m. to 8 p.m. and Saturday 8 a.m. to 1 p.m.
GENERATOR
A 1400 kW generator available for tenants of 875 Third to tap into

BUILDING FOR THE LONG TERM
GLOBAL HOLDINGS MANAGEMENT GROUP
is an international alliance of real estate asset management and investment advisory companies operating across the United States, United Kingdom and Europe.
100

PROPERTIES

2,500

HOTEL ROOMS ACROSS

2

CONTINENTS
PULITZER HOTEL, AMSTERDAM
15 CENTRAL PARK WEST, NYC